Whether it's stone or brick, we're here to help!!
With over 50 years of experience, we guarantee that you'll love what you get!
Our team ensures that your monument is properly delivered and installed on site
The granite materials that we use are made to last!  
We carry a huge inventory of designs to choose from.  We can also give you custom designs and even use designs that you bring for us!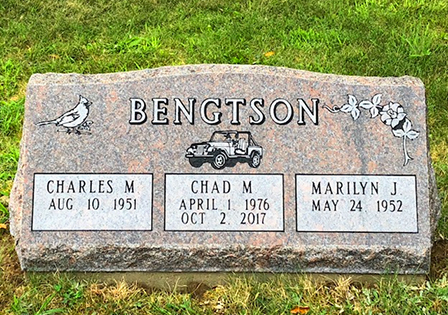 All of our memorials are produced on site with the quality and craftsmanship that our customers have come to trust for over 50 years.  Click here to see our portfolio.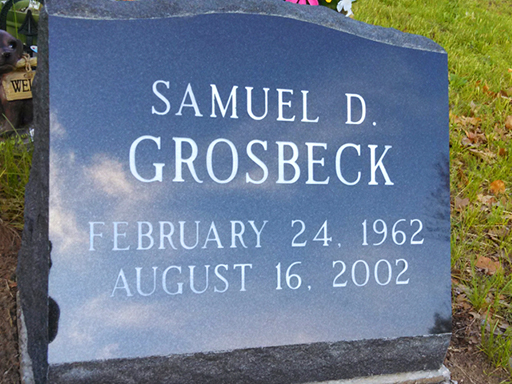 We create beautfiul lasting lettering and engraving by sand blasting the stone, and we're not limited to engraving just headstones.  If you provide the brick or stone, we'll engrave it!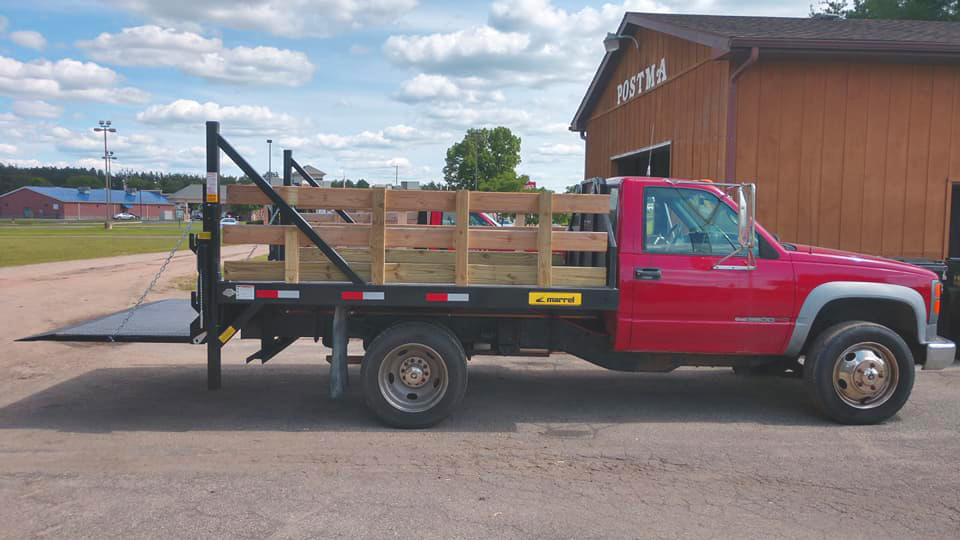 When you order a monument from us, we offer delivery and installation free of charge in the Michigan's lower peninsula and most of the upper peninsula.  
Honor your loved ones with the best monuments in the industry
Over 50 years of experience creating and installing monuments