Servicing all of Michigan with quality monuments and markers
Our family has been serving the West Michigan area, here in Newaygo, Michigan, since 1963. Newaygo is a small town just a thirty minute drive north from the north end of Grand Rapids. Our delivery area is not just West Michigan, it covers all of Michigan. We have placed our memorials in many areas across Michigan–Traverse City, Detroit, Grand Rapids, Muskegon, Lansing, Mt. Pleasant, Greenville–just to name a few.
Honor your loved ones
with the best monuments in the industry
Over 50 years of experience creating and installing monuments
Services
What can we do for you!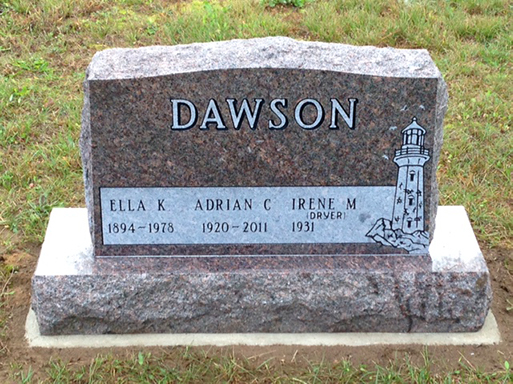 Find the right monument for your loved ones from one of the best and most experienced in the industry.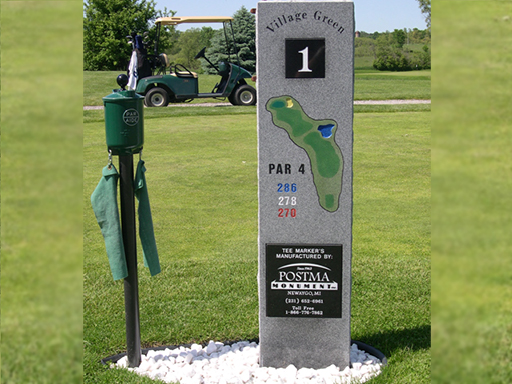 Give your golf course an absolutely one of a kind professional look that your members will love.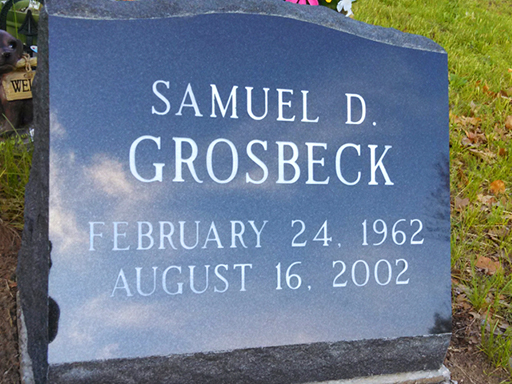 Stone and brick engraving for more than just memorials.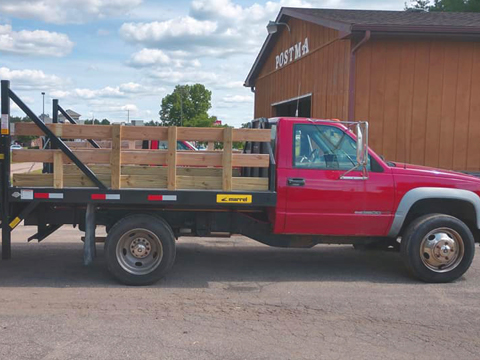 Free of charge as a courtesy to our customers!  
We pride ourselves on giving our customers the best possible experience they can receive.
"I asked to have my dads monument in Hesperia, repaired before memorial day. When it was completed he would not charge me. He said 'that is the least I can do for a Veteran'."
"Tom and Kurt have remarkably big hearts. Thank you for helping my family design a gravestone to help us remember Sonya Santa Cruz."